Mr Liu, chairman of Beiens, was elected as the president of Shenzhen Toy Industry Association
On the afternoon of December 29, 2020, Shenzhen Toy Industry Association (hereinafter referred to as Shenzhen Toy Association) seventh session of the first membership meeting was held in Shenzhen.
At the meeting, the 7th board of directors was elected, and Mr. Liu, chairman of Beiens, was appointed as the chairman. At the same time, Beiens was also awarded the Shenzhen Toy Association 2020 enthusiastic charity enterprise.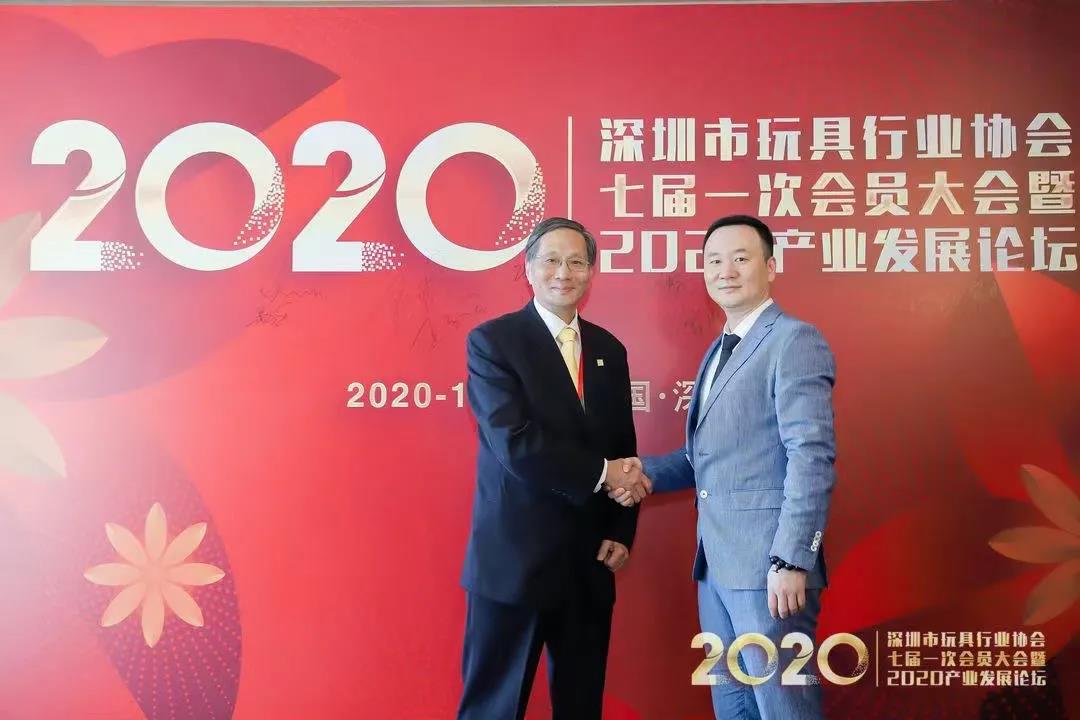 Shenzhen Toy Association was established in 1993 as a 5A-level industry association. It is composed of enterprises and institutions engaged in toy design, production, inspection, sales and supporting facilities. It is also a Shenzhen trademark brand demonstration base. It has a high degree of professionalism and authority in the industry.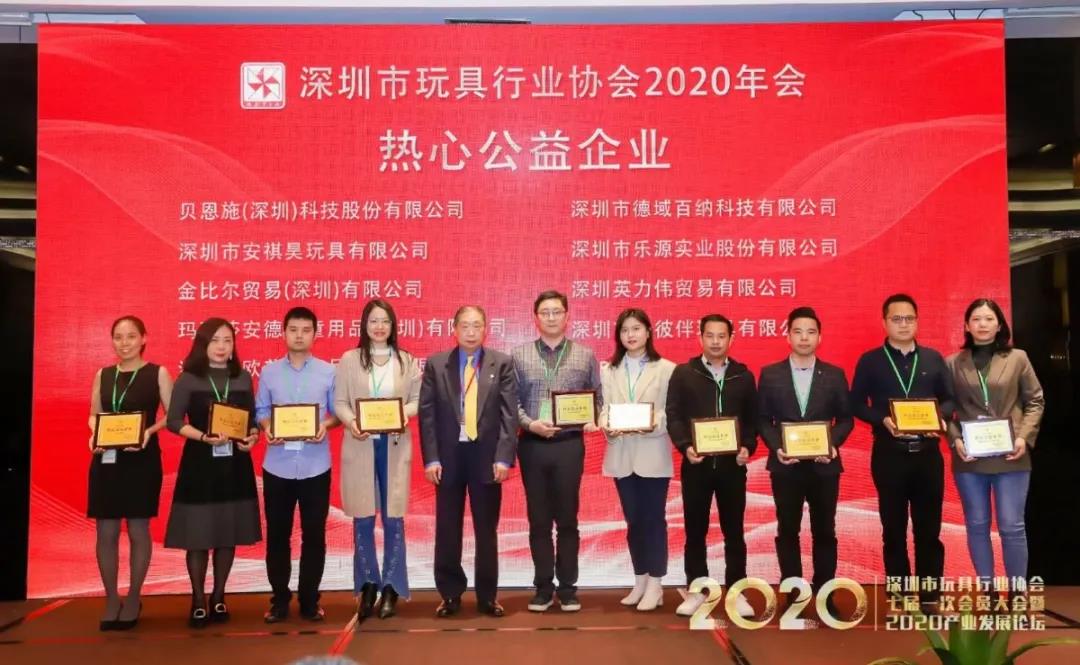 After nearly 30 years of development, Shenzhen's toy industry has become the main industrial base for toy manufacturing in China and even the world by virtue of its complete industrial chain, advanced technology, high-quality production management and international competitiveness. The United States Toy Industry Association once commented in a research report: "China is the kingdom of toy production, Guangdong is the base of this kingdom, and Shenzhen is the center of this base."
Facing the trend of market globalization, Shenzhen Toy Association has always been at the forefront of reforms, attracting more than 300 outstanding member companies with its excellent genes of quality, rigor, innovation and openness. It has now become the cornerstone and model of China's toy industry.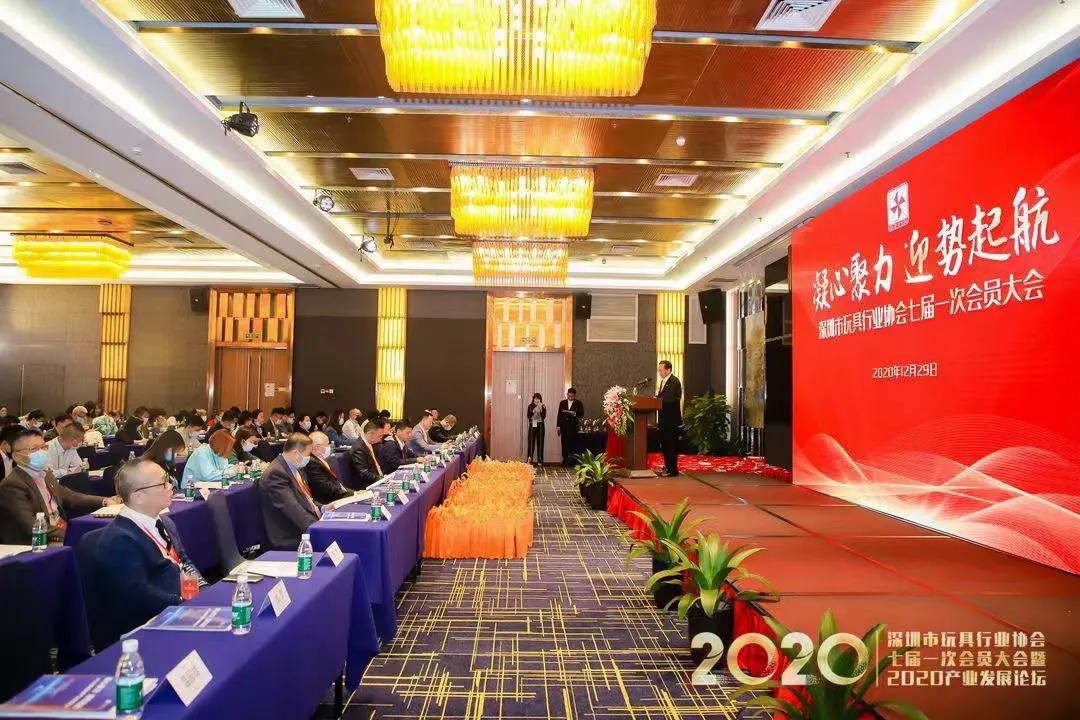 At the meeting, Beiens Chairman Mr. Liu made an inauguration speech. He said that under the leadership of previous presidents and vice-presidents, the Shenzhen Game Association has reached a new level of "Smart Manufacturing in China". As the new chairman of the board of directors, he is honored, and at the same time he feels a great responsibility. He and the new council members will continue to improve their service capabilities, enhance member cohesion, build communication bridges, cultivate talent teams, gather resources from all parties, seek innovation and development together, and serve members wholeheartedly.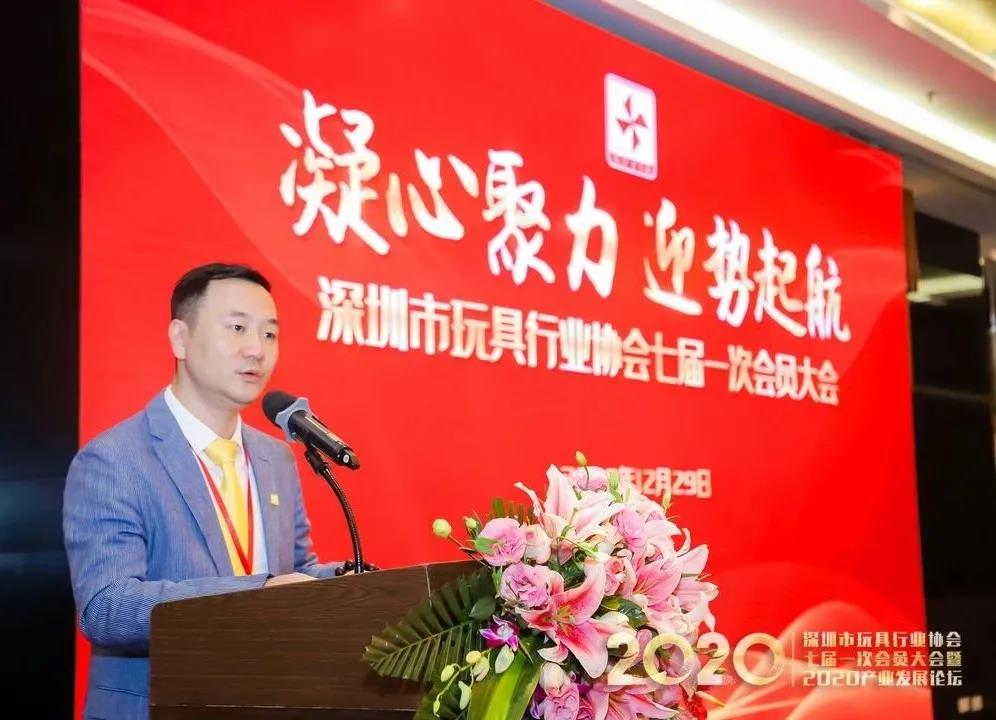 This time, the chairman of Beiens Liu was elected as the chairman of the Shenzhen Toy Association Council, which is a manifestation of Beiens's brand influence in the Chinese toy industry. Founded in 2012, Beiens has nearly a hundred of its own patents, and has developed hundreds of high-quality play and education series and maternal and child products series, which fully cover the age group of children aged 0-12. The best.
As an innovative technology company focusing on product design, R&D and marketing of "pregnancy, infant and child" products, in the future, Beiens will continue to practice the corporate mission of "let every family enjoy the beauty of parenting".

All products, experiences and services are based on the needs of users, further leverage on their own advantages, increase research and development, and provide scenario-based solutions to meet the professional and personalized childcare needs of the new generation parents to help Shenzhen Play Association Better and faster development.
Congratulation!!! Hope Beiens becomes better and better!!!